Hiring a Realtor vs. "For Sale By Owner"
A new cuddly (and oh so noisy) baby girl has made your perfect home of 10 years not so perfect — time to move! Or perhaps you're a new empty-nester and you no longer need all those bedrooms. Maybe you said Yes! to a promotion and need to relocate.
You're now faced with the decision of trying to sell the house on your own, or hiring a Realtor to handle the stressful details of officially listing your home. Which way should you go? Are there more benefits of hiring a real estate agent vs listing FSBO (For Sale By Owner)? Will you save money by listing FSBO? There are lots of questions to be answered!
Sure — you're certainly capable of listing your home as for sale by owner (pronounced "FIZZ-BO"), or buying a new one, but here are some reasons why you really, really shouldn't.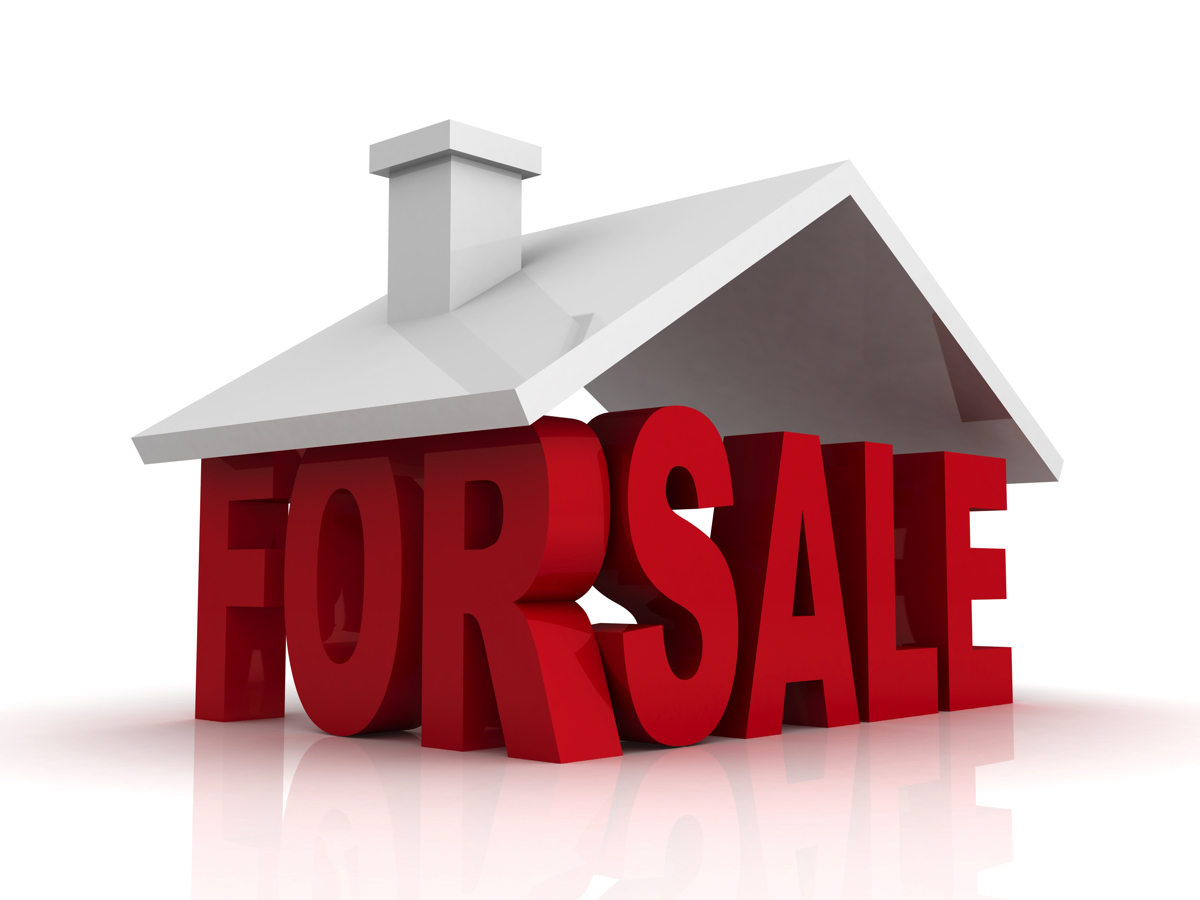 A Realtor understands the necessary legal forms and terms; potentially saving you from serious legal ramifications.
One of the greatest benefits to hiring a professional to help a buyer and seller of a home is that they are well-versed in the legal jargon, real estate terms and complicated legal forms that accompany making such a large real estate transaction. They can easily walk you through what you need to know so no mistakes are made, possibly even speeding up the process and getting you into a new home as soon as possible.
A Realtor will sell your home for a higher listing price than the average FSBO listing.
How much commission do real estate agents make? Realtors typically earn their commission back with the increase in sales price they will get you on your home. For example, in one FSBO (For Sale By Owner) experience, the seller listed the home at $319,000 and wasn't getting any offers. This is often because a seller didn't understand the current market well enough to start with a strong listing price.
When the same seller hired a Realtor to assist in the sale, the home sold for an increased price of $339.000 — which is more than enough to cover the average commission fee of 5-6 percent a Realtor receives on a sale. Agents are very often worth their commission rates because of all that comes with them.
A Realtor has access to hidden listings you'll never be able to access.
Even with the plethora of information available on the Internet (hooray for the internet, right?!), there are hidden gems you're not able to access even with all the savviness of your internet search capabilities as a home seller.
Want a house in a specific neighborhood with the great school district? Have your mind set on a home on a certain street because it's close to your favorite coffee shop and grocery store? As part of the National Association of Realtors, your agent has access to listings you can't see (and multiple listing services) and they know every nook and cranny of your ideal neighborhoods. Lean on their expertise and access!
A Realtor comes connected to a strong network of professionals and knowledge.
Who will you get to give you a quality home appraisal? Do you have connections to loan officers who can get you the best rates? Which title company should you sign with? How do you market your home so it's noticed by the right people? Who will take professional and appealing listing photos?
A realtor is, by nature, connected to reputable professionals who he or she will readily enlist to help a seller, sell and a buyer, buy. Your agent works with proven strategies in helping their clients make a stellar sale or get the best out of buying a home.
A Realtor will respect the bonds you have to your home, without being misguided by them.
When you look through the rooms of your home you see the table where you shared meals with your family. You see a kitchen where you once burnt a grilled cheese so badly it was completely unrecognizable. You see the kid's growth chart penciled in on the doorway to the living room. You see the room you painted your favorite shade of blue. You see the spot where your dog's bed once lay.
While a seasoned agent will respect and honor these memories, they won't be insulted when a potential buyer does a walk through and determines the blue walls are the ugliest color they've ever seen. They'll help you make the best decision and find the right buyer. The level of subjective decision-making is an asset in these circumstances that is sometimes hard to come by when the owner of the home is watching "strangers" critique their bathroom tile choice.
A Realtor will save you in time, money and energy.
Selling and buying are incredibly time consuming; even more so for the FSBO sellers who are new to the game of real estate. With so many negotiations to be made, legal jargon to sift through, open houses, meetings to be scheduled, research to be done, big decisions to be made and tiny details to cover, you'll find a real estate professional to be a huge benefit to your limited reserve of time, energy and finances. Does FSBO save money on behalf of the buyer? Often times, not!
According to a report from Zillow.com, 36% of sellers attempt to list their home on their own, but end up hiring an agent when faced with the many challenges; this leaves only 11% who actually sell without a professional. There is solid reasoning behind hiring a real estate agent vs FSBO. And again, you're certainly capable of selling your own home…but do you really want to when the benefits of hiring a professional are so plenty?
[vc_row][vc_column width="1/2"][vc_single_image image="248" img_size="full"][/vc_column][vc_column width="1/2"][vc_column_text]This highly desirable community has always been known as "Prestigious Timberlake". The community is well known for its large lot sizes and...
read more