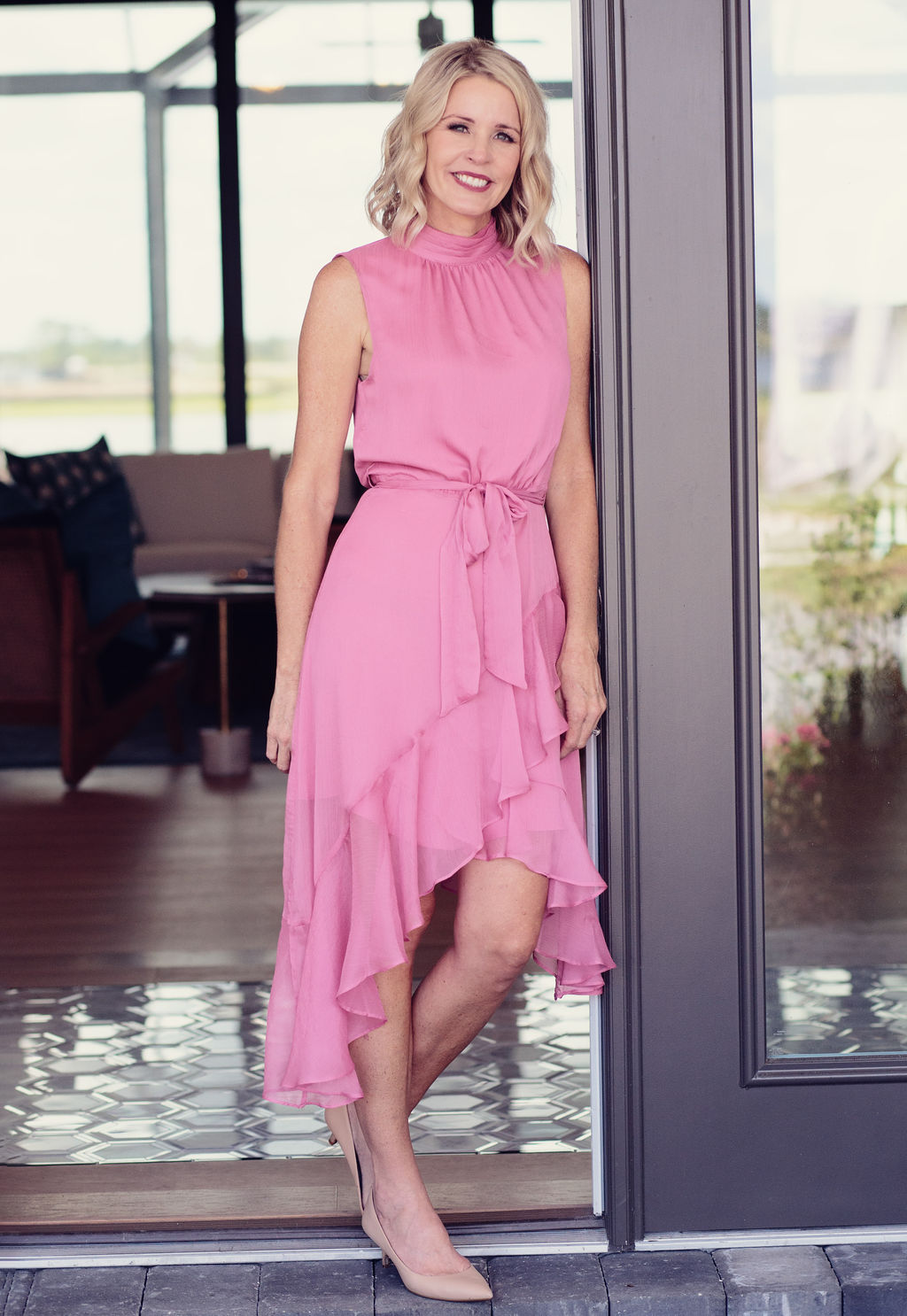 Experience is Priceless!
Misty
Morrison
Since 2004, Misty Morrison, a local expert has been selling in Brevard and the Beaches while compiling an impressive list of 5-star client reviews, many of which include repeat clients and referrals. She believes experience is priceless and the testimonials of clients and her outstanding sales record attest to her exceptional abilities. You'll find Misty to be a sharp negotiator, making her one of the most competitive agents around — someone you will want in your corner as you navigate the many decisions to be made when buying or selling.
Based on information from the Space Coast MLS for the period from January 1st, 2022 to December 31st, 2022, Misty ranked #12 in the county. She has also remained in the top 1% in Brevard County for the last decade out of more than 5,000 Real Estate professionals. With a kind heart and smart confidence, Misty stands by her clients with a genuine interest in suiting their needs in order to provide them with an unparalleled home buying or selling experience.
Featured
Listing
You'll love this beautiful and modern 5BR/4BA home!
Stay
Informed
Browse through our repository of articles, and stay up-to-date on a variety of topics. From real estate to what is happening in and around Brevard County, Florida. We add fresh new content every month.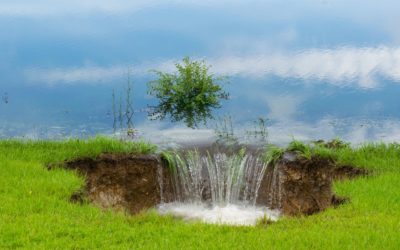 How Do You Stop Sinkholes From Forming?Protect your home and your peace of mind by understanding the risks of sinkholes and taking preventative measures. In this article, we explore the causes and ways you can protect your property from this destructive force.As a...