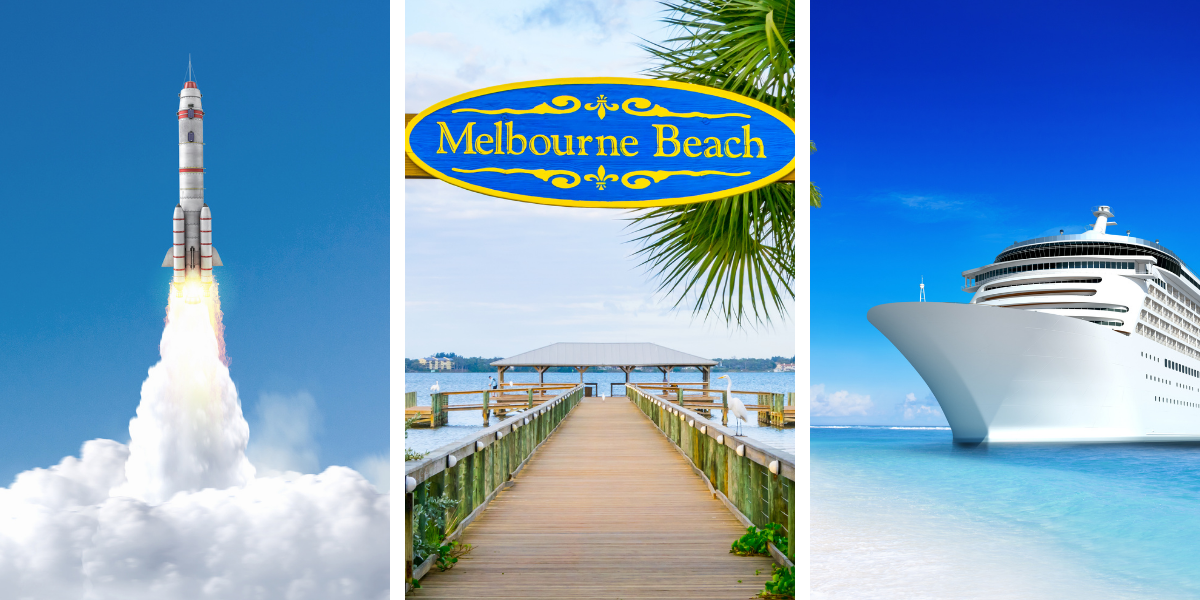 Successfully Serving Brevard  & The Beaches Since 2004
Successfully Serving Brevard  & The Beaches Since 2004

Sorry we are experiencing system issues. Please try again.

Featured Locations in Brevard County
Misty Morrison – Experience is Priceless
The unique pink displayed on my website represents the color of passion. As a client of mine, YOU are my priority. I am extremely passionate about making sure your buying or selling experience is a memorable one (for all the RIGHT reasons!). Please take a moment and read what my past clients have said about their client experience.
This is the fifth real estate transaction our extended family has had the pleasure of using Misty for. She is always professional, responsive, and knowledgeable about the market and... read more what is needed to sell a home. I would highly recommend her!

Alice King

Misty is awesome. She's the rare combination of talented, smart and personable. Best realtor I've ever had.

David Crary

If you are looking to either buy or sell a home look no further than Misty Morrison. She is the consummate professional that is a pleasure to talk with and... read more will be your strongest advocate. She has the ability to pick up on your preferences for a home (should you be buying) and will guide you to homes according to those preferences thus saving loads of time. She is also quick in showing listings should you have one. We have sold two places through her, one in ten days and one in three days. We have also purchased three homes using her guidance. Do yourself a favor and look no further for a highly qualified realtor.

Alex

Carrie Wam was indeed a pleasure to work with, she was always attentive to our requests and did an amazing job scheduling viewings during our trips from the Midwest down... read more to Florida. She helped to find the perfect home for us - I would recommend Carrie to any future homebuyers!

Connie Noll

We couldn't have found a better Realtor in the Melbourne area. Misty Morrison was very informative at our first meeting and we ultimately made the decision to use her talents.... read more She organized a fantastic photo shoot for our house that showed it to its fullest. The internet pictures, as a result, were so life like and professional. We didn't even anticipate the house selling as quickly as it did......but there we were, at the closing. I attribute the success of the whole transaction to Misty. We actually feel like we made a friend in her and hope to keep in touch. I would definitely recommend Misty.

Joni Shaloo

Efficient Process. Diligent Professional. Thank you, Misty.

Troy M. Cox

I couldn't be happier that I chose Misty to sell our family's property in Heritage Island Viera Florida. I picked her based on others reviews. We were up North... read more so I relied on her. a lot to find contractors and coordinate work that needed to be done. And this was no small feat! Misty couldn't have been more professional or kind. She helped me with a number of issues that went above and beyond the scope of her work. I recommend her without hesitation. We had used a well known realtor in the past for another property in the same area and had been disappointed. A lot of hype and not great service. This was absolutely not the case with Misty who was very low-key and delivered on everything she promised and so much more I can't recommend Misty enough. It made a difficult experience a great one.

Joyce

I enjoyed working with Misty, we went through a roller coaster of things but I never felt like I was alone, she was with me every step of the way.... read more She came highly recommended by my aunt and uncle. She definitely didn't let me down I would definitely recommend her to other and I would definitely use her again. Thanks a million Misty.

Jessica Cortes