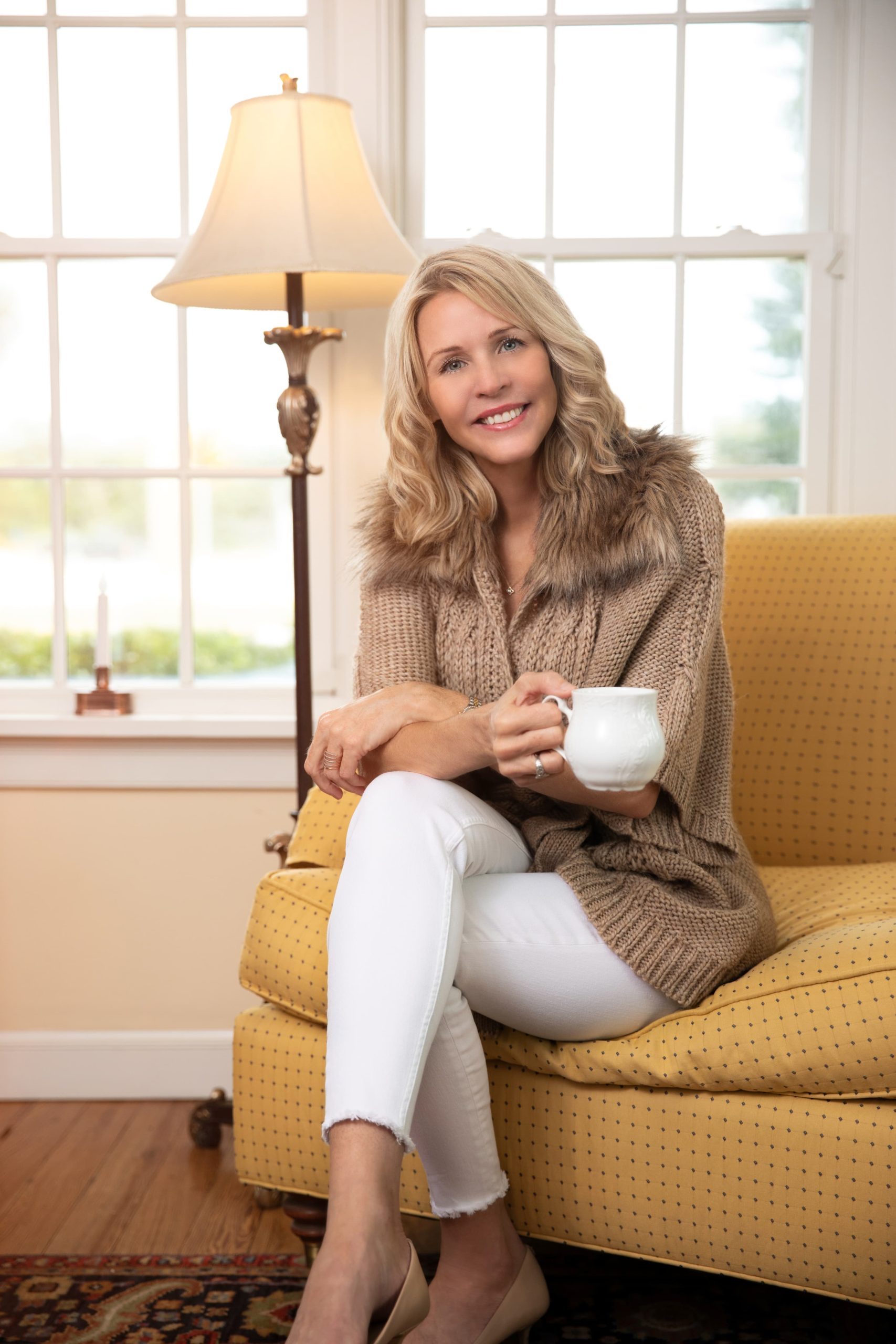 Misty Morrison Real Estate & Company is comprised of local experts who are dedicated to helping their clients succeed in the selling and buying process. They understand that nothing is more important than presenting a home in the best possible light to maximize its value on the market. As one of your largest assets, your home deserves to be showcased professionally, and the Misty Morrison company is passionate about ensuring that your property looks its best.
With years of experience and a deep understanding of the local real estate market, the company is committed to providing their clients with the best possible selling or buying experience.
They take pride in delivering exceptional service and are dedicated to achieving the best possible outcome for their clients.
The Misty Morrison company believes that their success is directly tied to the success of their clients. They are passionate about helping their clients achieve their real estate goals, whether that means selling their home for top dollar or finding their dream property. With a commitment to excellence and a focus on delivering exceptional service, the Misty Morrison company is the ideal partner for anyone looking to buy or sell a home in the area.
Stay
Informed
Browse through our repository of articles, and stay up-to-date on a variety of topics. From real estate to what is happening in and around Brevard County, Florida. We add fresh new content every month.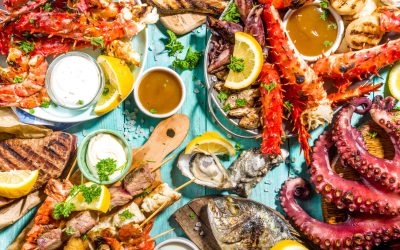 Best Places To Go for Labor Day Weekend in BrevardLabor Day weekend is just around the corner, and it's the perfect time to unwind and celebrate all your hard work. If you're looking for a fantastic destination to enjoy this special holiday, Brevard County on...
Misty Morrison Real Estate & Company
5 Stars - Based on 238 User Reviews


Featured
Listing
You'll love the views from this beautiful home in The Legends in Suntree!