The Meet Misty Morrison Team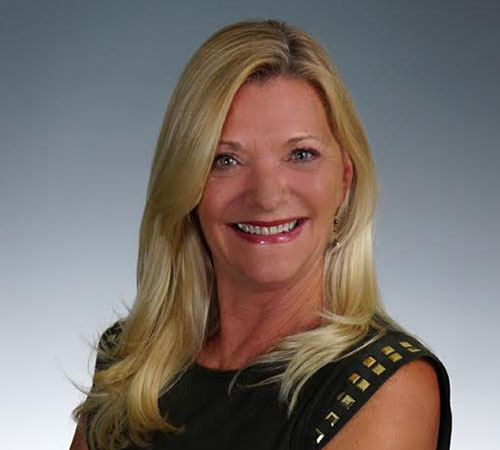 I have been a Floridian since 1980, living beachside for a majority of those years. I love the Florida lifestyle and our beloved Brevard County, which I have always considered a gem. I have 2 grown children who grew up here and enjoyed the beaches, the school sports and activities as I did. I served in the non-profit sector for 25 years and decided I was ready for a new challenge. I met top agent Misty Morrison 2 years ago when I became her Executive Assistant. I have always enjoyed working with people in a way I consider "rewarding" and feel that real estate offers that reward. I recently achieved a goal by getting my Real Estate License and am honored to be working with the BEST Real Estate Team in Brevard County.
The Misty Morrison Team will NOT disappoint!
Vicki Harrison has been a licensed realtor since 2004 and Transaction Coordinator to Misty Morrison since 2007. She has experience in residential, commercial and property management. Her goal is to make your real estate transaction as smooth and stress-free as possible, from beginning to end.
Stacy Speir is a Florida native who has lived in Melbourne Beach for the past 22 years. She was a stay-at-home mom – aka Domestic Engineer – for 18 of those years. Prior to that she worked as a sales representative in the surf industry and is married to a local professional surfer. She has a bachelors' degree in business marketing from Florida Atlantic University.