Welcome To Our Real Estate Blog
We add fresh new content every month, to keep you up-to-date on a variety of topics. From real estate to what is happening in and around Brevard County, Florida.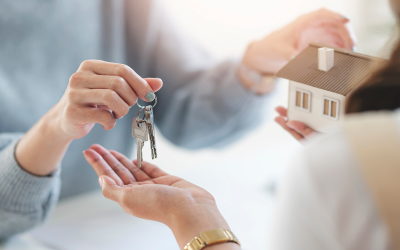 Can I Buy a Home and Sell My Current One Simultaneously?You're envisioning your dream home, with all its modern amenities or perhaps a charming historic character. It's an exciting chapter, yet there's a catch. You're already the proud owner of a property that needs...
read more