Sales tax holidays offer tax savings for Florida families
Back-to-school sales tax holiday, lower business rent tax, tax relief for hurricane preparation and recovery passed
The Florida Senate recently passed House Bill 7123, Taxation. The legislation will deliver broad-based tax relief to families and businesses across the state with a focus on sales tax holidays that offer tax savings for Florida families preparing for the upcoming 2019 hurricane season and the 2019-2020 school year, as well as several tax relief benefits related to hurricane response and recovery.
Back-to-school sales tax holiday expands to five days
The legislation creates a five-day back-to-school sales tax holiday from Aug. 2 to 6 for clothing, footwear, and backpacks costing $60 or less, school supplies costing $15 or less, and personal computers or personal computer-related accessories costing $1,000 or less per item.
Sales tax holiday created for disaster preparedness
The legislation creates a seven-day "disaster preparedness" sales tax holiday from May 31 to June 6, for disaster preparedness supplies. Some examples of tax-free items include flashlights and lanterns costing $20 or less; radios and tarps costing $50 or less; coolers and batteries costing $30 or less; and, generators costing $750 or less.
Business rent tax reduced
The legislation permanently lowers the sales tax charged on commercial leases. In 2017, the Legislature lowered the 6 percent tax on the total rent or license fee charged for renting any real property from 6 percent to 5.8 percent. In 2018, the Legislature further reduced the business rent tax from 5.8 percent to 5.7 percent. HB 7123 further reduces the business rent tax from 5.7 percent to 5.5 percent. Florida is the only state in the country to impose this type of tax on businesses.
More tax relief measures passed
It extends the time period insurance companies can make qualifying contributions to a Scholarship Funding Organization. Current law exempts transfers of homestead property between spouses from documentary stamp tax when the transfer occurs within one year of marriage. The amendment removes the one-year limitation. Exempts from sales tax property purchased by a business for resale that is donated to a charitable organization. Further reduces certain traffic fines from a 9 percent reduction to an 18 percent reduction in the fine, when the driver attends traffic school.
hurricanepreparednesschecklist
Checklists:
https://hurricanesafety.org/prepare/hurricane-safety-checklists/
——————————————————————— Source: Viera Voice
http://www.vieravoice.com/Viera-Daily-Blog/May-2019/Senate-passes-broad-based-tax-relief-package/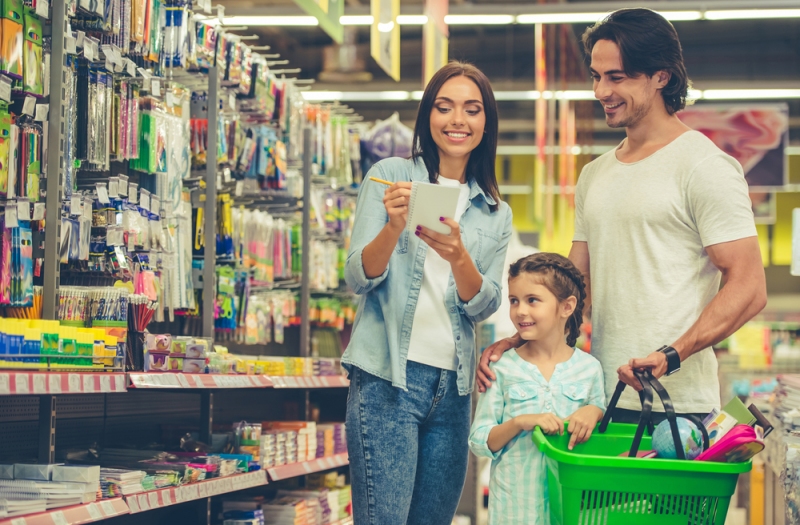 [vc_row][vc_column width="1/2"][vc_single_image image="248" img_size="full"][/vc_column][vc_column width="1/2"][vc_column_text]This highly desirable community has always been known as "Prestigious Timberlake". The community is well known for its large lot sizes and...
read more