Melbourne Beach is the oldest beach community in Brevard County, Florida, which makes it unique in many ways.
Situated on a barrier island between the Atlantic Ocean and the Indian River Lagoon, it is known for its beaches, natural beauty, and laid-back atmosphere. You will realize why so many people love the area once you see all there is to do and see in this little slice of paradise.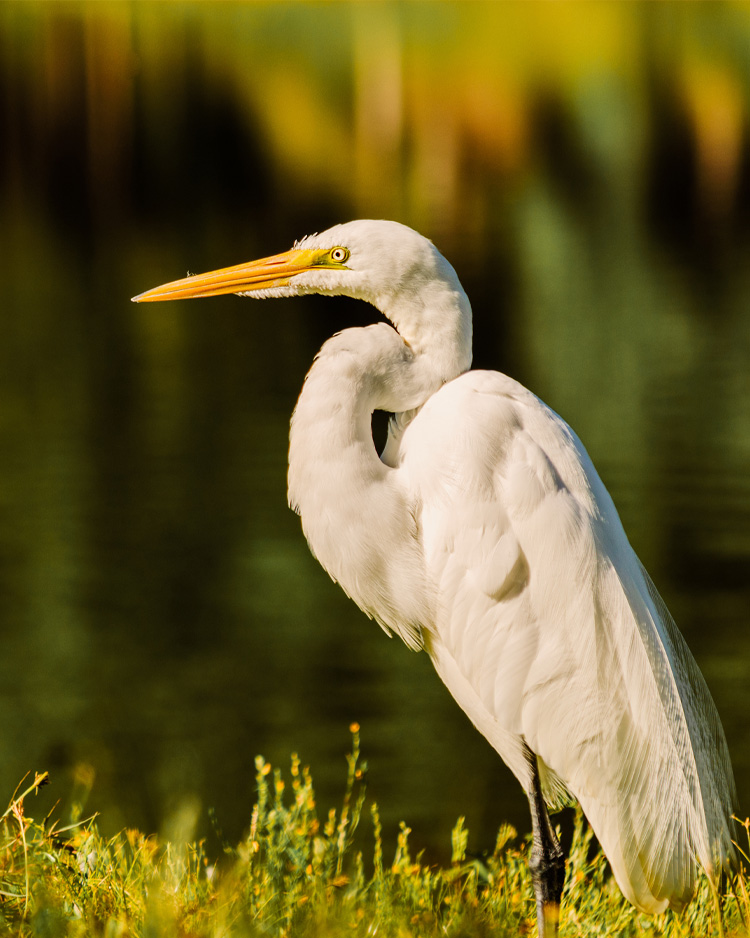 Melbourne Beach Pier
If you love the water, shopping and eating, you're going to really like visiting the Melbourne Beach Pier. In one small area, you can find a lot of different activities to do and businesses to visit.
Ryckman Park
Located on Ocean Avenue, this park is the location of the Town Hall, the Melbourne Beach Community Center, a playground, and several pavilions. Numerous events are held at the park yearly – most famously, the annual Founder's Day celebration and parade every May.
Old Melbourne Beach Town Hall
To look at the area's history, be sure to stop by the old Town Hall. It's a great way to look at architecture from the past and learn more about Melbourne Beach.