West Melbourne is a city that perfectly blends strategic planning and remarkable growth to create an exceptional living experience. Established in 1959 with the vision of maintaining its unique identity separate from the City of Melbourne, West Melbourne has flourished into a thriving community that continues to attract residents seeking a dynamic and prosperous place to call home.
West Melbourne's prime location within Brevard County presents numerous advantages for its residents. The city enjoys proximity to major employment centers, educational institutions, and essential amenities. Commuting to nearby cities is convenient, allowing residents to enjoy the best of both worlds – the tranquility of suburban living and the access to urban opportunities. Additionally, West Melbourne offers an array of shopping centers, dining options, and recreational facilities, ensuring that residents have everything they need within reach.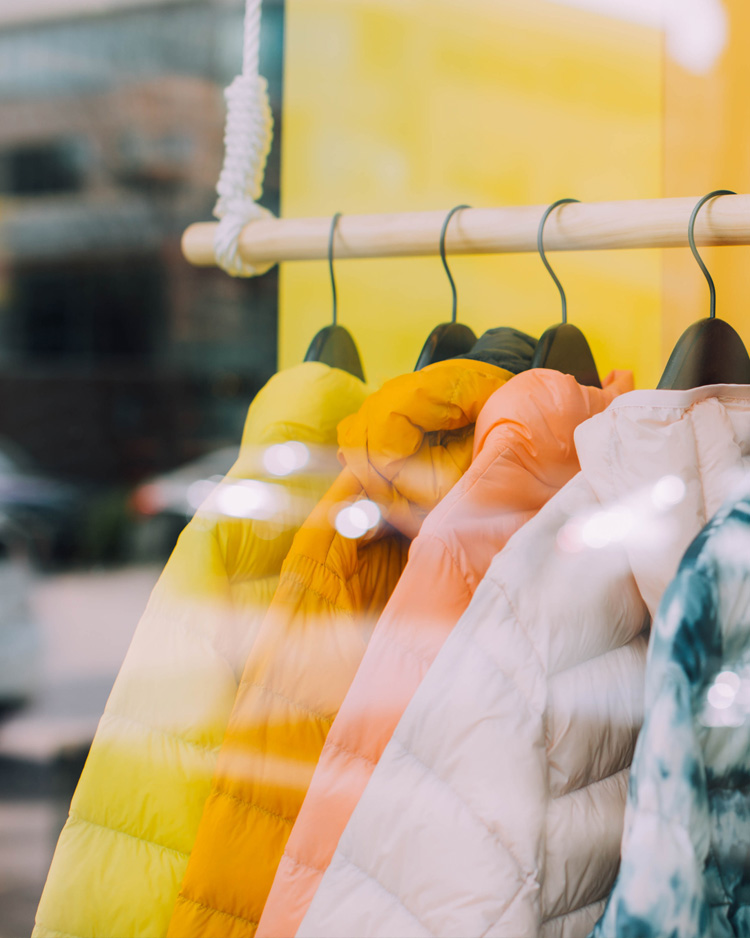 Municipal Parks
With a total of seven Municipal Parks in the city, there's outdoor fun for everyone, no matter what they enjoy doing in their leisure time.
Shopping and Dining at Hammock Landing
Explore the Hammock Landing shopping center, which offers a range of retail stores, restaurants, and entertainment options. Whether looking for the latest fashion trends or a place to enjoy a delicious meal, Hammock Landing has something for everyone.