If you're seeking a place to call home that combines the best of suburban living with a touch of natural beauty, Viera is the perfect destination for you. This meticulously planned master-planned community offers modern amenities, scenic landscapes, and a strong sense of community.
Picture yourself in a place where tree-lined streets lead to beautifully designed homes and where neighbors become lifelong friends. Enjoy the convenience of top-rated schools, a plethora of shopping and dining options, and a vibrant calendar of community events.
Viera's central location on Florida's east coast provides easy access to stunning beaches, championship golf courses, and the excitement of nearby Orlando. Whether starting a family, looking to retire in a peaceful setting, or seeking an active lifestyle, Viera offers the ideal backdrop for a life filled with warmth, opportunity, and endless possibilities.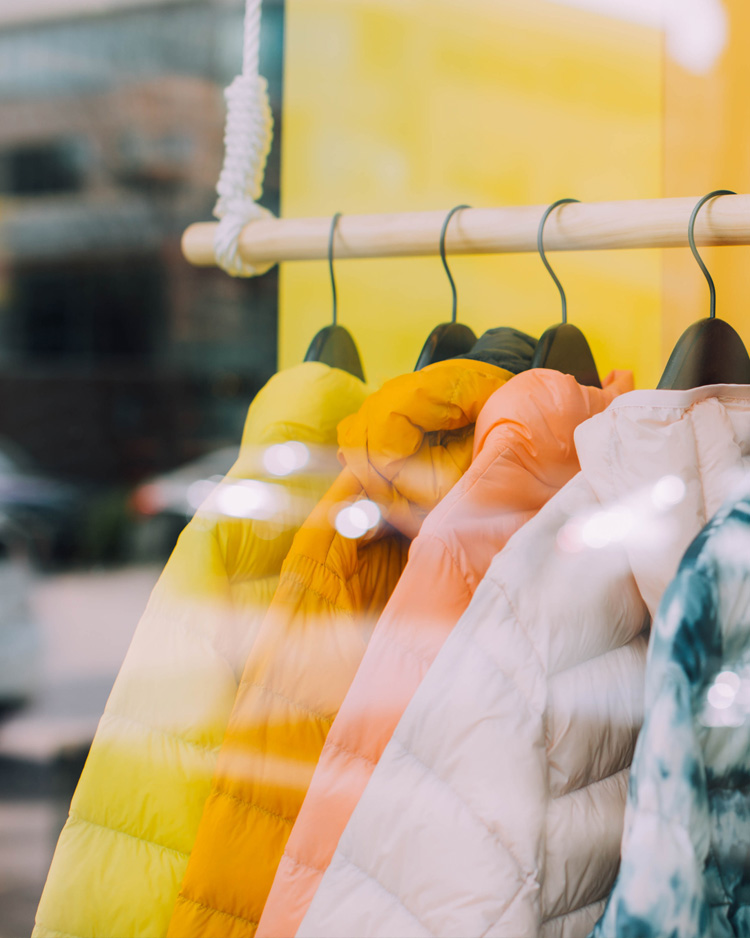 The Avenue Viera
This open-air shopping center is a hub of activity, featuring a variety of shops, boutiques, restaurants, and entertainment options. Enjoy a leisurely stroll, indulge in retail therapy, catch a movie, or savor a delicious meal at one of the many dining establishments.
Space Coast Stadium
If you're a baseball fan, visit Space Coast Stadium, which hosts spring training and minor league games. Experience the thrill of America's favorite pastime and cheer on your favorite teams.