Is Now a Good Time to Sell My House? 
With mortgage rates at a record low it's no wonder many homeowners are asking the question, "Is now the best time to sell my house?" How can the middle of a pandemic possibly be a good time for the housing market? Strangely enough (as if this past year hasn't thrown enough surprises at us), it just might be the best time for you to list your home. 
With interest rates predicted to stay low well into 2021, here are a few reasons 2021 might be a good time to sell your home.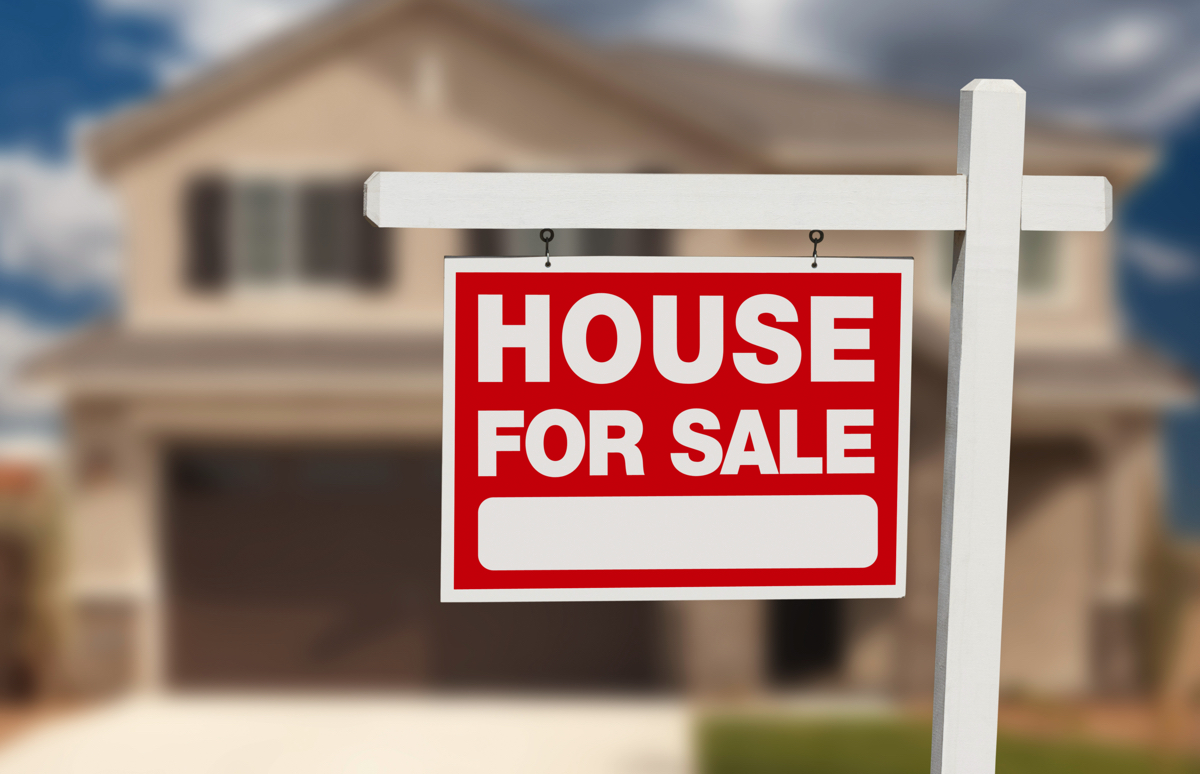 Buyers currently outnumber sellers.
How does this imbalance benefit the seller? The young Millennial population is currently leading the pack as first time home buyers, contributing to a wave of eager house hunters, with less homes to hunt. Due to a low housing inventory, the available homes for sale go quickly and some for above asking price because of the strong competition. The contrast between supply and demand ultimately drives overall sale prices up. If you choose to sell now, depending on your area, you could see home prices double what you thought.
Interest rates are at a record low; and are predicted to stay that way throughout 2021, possibly even into 2022.
As mentioned above, many people are rightfully excited by the fact that mortgage rates are the lowest we've seen in a very long time. With a lower monthly payment made possible by low interest rates, many people are willing to buy a home for a little more in the overall asking price, closing costs, etc. because of the savings benefits of a lower mortgage rate. This is great for sellers and good news for those who wish to refinance or purchase a new home right now too.
You live in a desirable neighborhood.
Are homes near you selling quickly and for more than the asking price? If your neighbors just relocated and their home sold in a day, chances are you live in a desirable neighborhood and could have a similar experience. Finding a good Realtor to help you understand your current market conditions and home value will help you determine if you should consider listing.
With so many individuals transitioning to working from home, more people than ever are looking for more square footage, a bigger yard, or housing options previously not considered because of proximity to their office. 
If your company has ditched the office and now lets you work from home, why can't home be near a beach? If you no longer have to consider traffic or gas mileage into your daily commute, why not live somewhere you can let the dog run freely in a big backyard? With new allowances to work from anywhere, people are able to extend their radius of liveable homes.
You may not need to make many updates in order to get a good asking price.
If you've ever wanted to list your home, but couldn't bear the cost of making some necessary updates, now could be the time to list your home as is. Due to the low housing inventory mentioned above, buyers are having to make some compromises they previously wouldn't. While those renovations will certainly help, now could be the time to list if you're not quite sure how to make those updates. Ask a professional real estate to guide you through this decision.
We often hear that spring is the best time to list a house, but in another strange turn of events from this past year, current market conditions could make selling a house in 2021 a great idea! Ultimately, selling your home is a big decision with a lot of variables to consider. Finding the right real estate professional to guide you through understanding all the details is key. Consult a local professional like Misty Morrison  if you're uncertain if the time for you to sell is now. Call today 321-209-1523.
Inventory is critically low, and seller's are getting much higher prices for their home than imagined with multiple offers.  
[vc_row][vc_column width="1/2"][vc_single_image image="248" img_size="full"][/vc_column][vc_column width="1/2"][vc_column_text]This highly desirable community has always been known as "Prestigious Timberlake". The community is well known for its large lot sizes and...
read more