Melbourne, Florida, derives its name from a significant historical figure, Cornthwaite John Hector, who served as the city's first postmaster. Hailing from England, Hector had a profound connection to Melbourne, Australia, where he spent much of his life. This honorary naming pays tribute to the origins and influences that shaped the city's identity.
Having been inhabited by humans for an extensive period, Melbourne boasts a rich and enduring history. Today, it attracts numerous visitors drawn to its breathtaking beaches and the vast array of recreational opportunities in the surrounding area.
The beaches of Melbourne provide a serene escape and a playground for water enthusiasts. Whether you enjoy basking in the sun, swimming, or partaking in thrilling water sports, the coastline offers an array of possibilities for relaxation and adventure.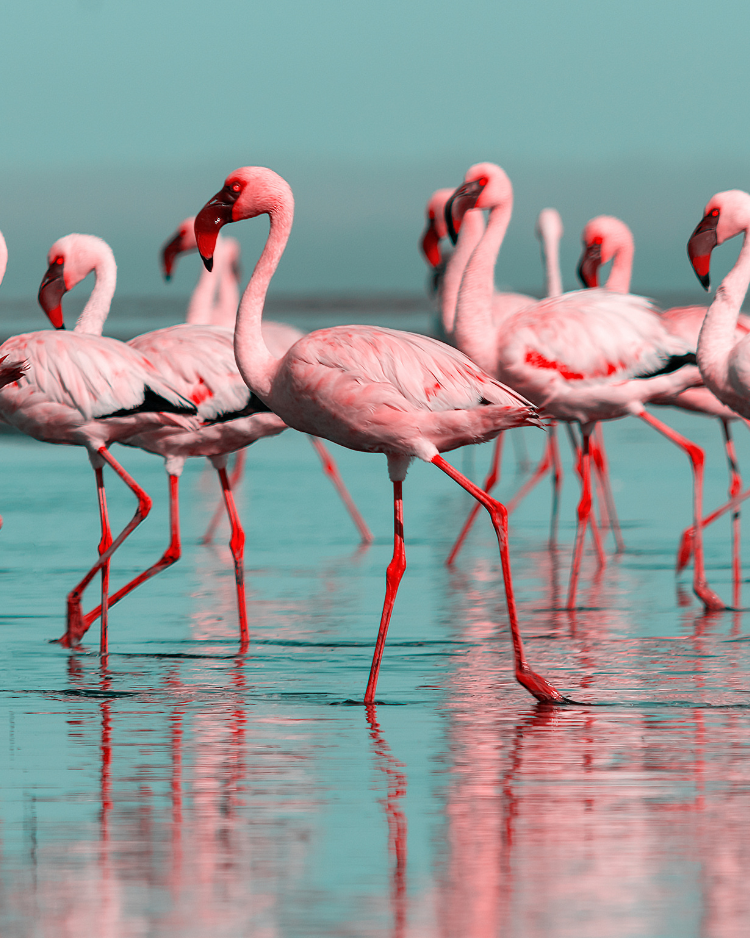 Historic Downtown Melbourne
Explore the charming downtown area with its unique shops, art galleries, and restaurants. You can stroll along the streets, visit local boutiques, and enjoy the vibrant atmosphere.
Brevard Zoo
Located in Melbourne, the Brevard Zoo is a popular family-friendly attraction. It features various exhibits, including a giraffe feeding experience, a rhino encounter, a kayak tour, and a zip-line adventure.
Andretti Thrill Park
For thrill-seekers and families, Andretti Thrill Park is an exciting amusement park with go-kart racing, arcade games, mini-golf, batting cages, and more.