Indian Harbour Beach was founded by W. Lansing Gleason, John H. Neafie, and Louis S. Henry on June 6th, 1955. Since then, the area has flourished, attracting residents who enjoy a quiet, small-town atmosphere next to the ocean.
As you explore Indian Harbour Beach, you'll encounter a wide range of amenities and services designed to enhance the quality of life for its residents. From well-maintained parks and recreational facilities to vibrant local businesses, the town offers everything for a fulfilling and convenient lifestyle. Whether strolling along the sandy shores, enjoying outdoor activities, or supporting local merchants, Indian Harbour Beach provides a positive and enriching experience for all who call it home.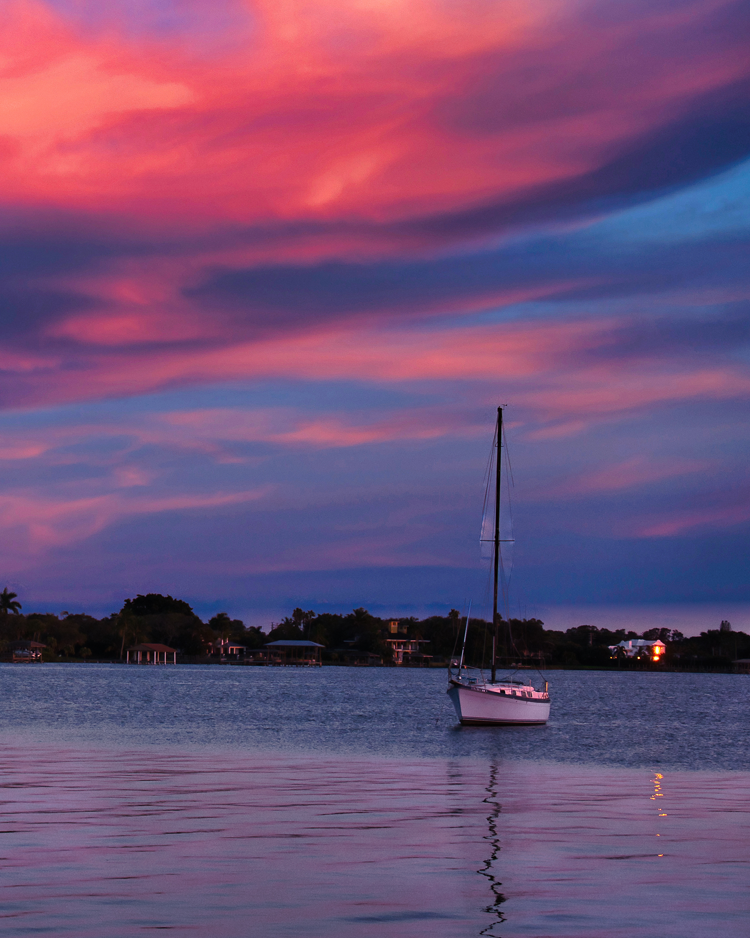 Eau Gallie Yacht Club
This is a private boating club that makes sure its members have a lot of fun. Family-friendly and able to help anyone who loves the water, the Eau Gallie Yacht Club is recommended if you're in the area.
South Beach Fitness
If you're worried about staying in shape while in the area, the South Beach Fitness Club is a great place to go. They have a lot of equipment and staff to help people of all ages exercise smarter.
Gleason Park
This community park in Indian Harbour Beach features walking trails, a playground, tennis courts, and a lake for fishing. It's an excellent place for outdoor recreation and family-friendly activities.