Harris tops analysts' expectations with third-quarter financials
Harris Corp. on Wednesday reported fiscal third-quarter profit of $201 million.
On a per-share basis, Harris said it had profit of $1.66. Earnings, adjusted to account for discontinued operations, came to $1.67 per share.
Revenues at Harris rose 5 percent to $1.57 billion, from $1.49 billion last year. Orders rose 27 percent to $1.87 billion.
"We delivered strong revenue, orders and (earnings per share growth) growth in the third quarter, continuing our solid year-to-date performance across the three segments," William M. Brown, chairman, president and chief executive officer said in a statement.
Harris is headquartered in Melbourne and is one of of the area's largest employers.
"These results give us confidence to tighten revenue and EPS guidance to the high end of our prior range and increase free cash flow guidance for the year," Brown said.
The results also surpassed Wall Street expectations. The average estimate of five analysts surveyed by Zacks Investment Research was for earnings of $1.62 per share. Analysts also expected revenues $1.55 billion, which Harris bested with $1.57 billion.
Harris expects full-year earnings in the range of $6.45 to $6.50 per share, with revenue expected to be $6.14 billion.
"Looking beyond fiscal 2018, our continued investment in innovation, strong customer positions and a well-funded budget will enable us to accelerate top-line growth while maintaining best-in-class margins," Brown said in his statement.
Harris shares have climbed 7 percent since the beginning of the year, while the Standard & Poor's 500 index has declined nearly 1 percent. The stock has climbed 38 percent in the last 12 months.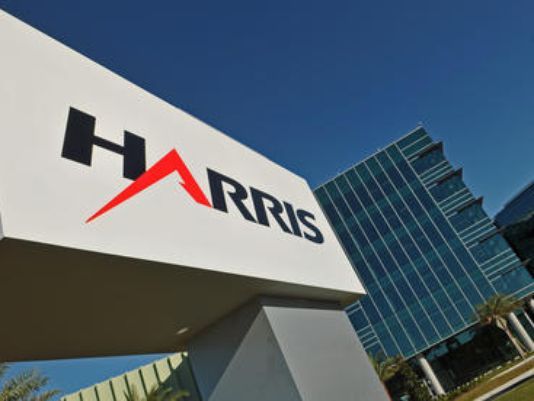 [vc_row][vc_column width="1/2"][vc_single_image image="248" img_size="full"][/vc_column][vc_column width="1/2"][vc_column_text]This highly desirable community has always been known as "Prestigious Timberlake". The community is well known for its large lot sizes and...
read more