Cocoa, Florida, provides residents and visitors with a tranquil and nature-centric lifestyle, complemented by its fascinating historical background and occasional excitement from nearby rocket launches. Situated near the government center of Brevard County, Viera, Cocoa offers a unique blend of simplicity and convenience.
One of the highlights of Cocoa is its historic Cocoa Village. Steeped in rich heritage, Cocoa Village takes visitors on a journey back in time with its well-preserved buildings and charming streets. This picturesque district showcases a variety of quaint shops, delightful restaurants, and vibrant cultural events. Exploring Cocoa Village is like stepping into a bygone era, with its captivating architecture and nostalgic ambiance.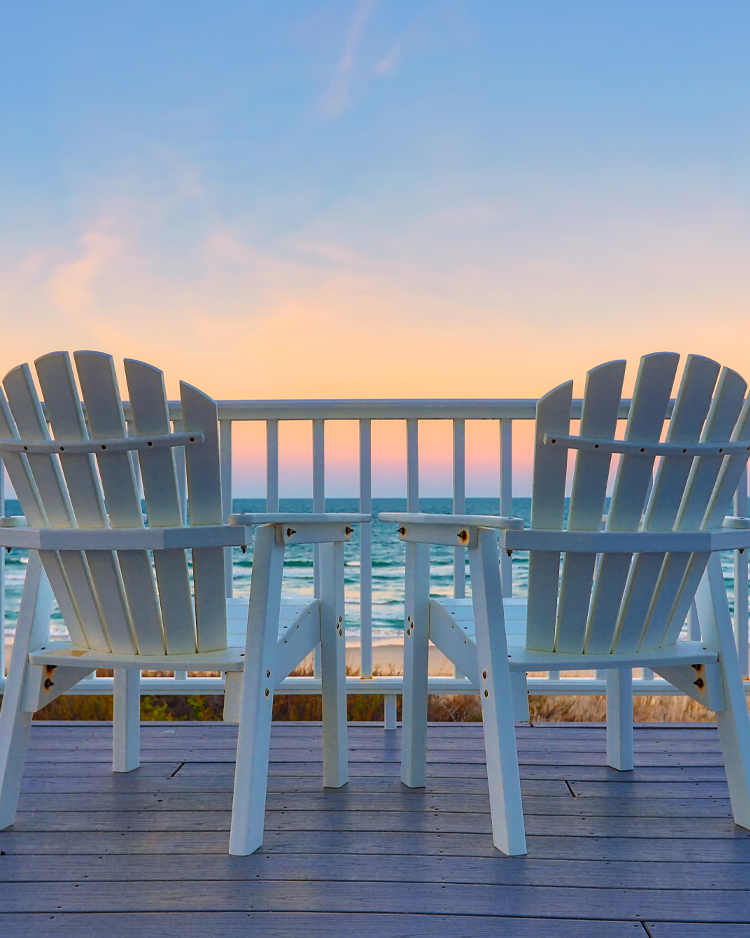 Cocoa Village
This historic, tree-lined hub of restaurants, museums, galleries, unique shops, and night spots is worth a visit. Day tours let you take in the beautiful view of the riverside boardwalk, shop at specialty stores, or visit the Cocoa Village Playhouse, that's been active since 1924.